I Have Become The Undead Monarch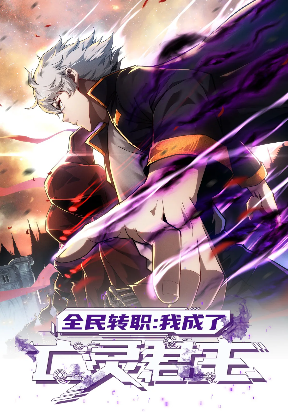 I Have Become The Undead Monarch is a Manga/Manhwa/Manhua in (English/Raw) language, Action series, english chapters have been translated and you can read them here. You are reading chapters on the fastest updating comic site. The Summary is

The world changed, the game descended into reality, and the era of all-people job change began. In this world full of strange beasts, only by becoming a job changer, fighting and killing with blood, can one ascend to the highest throne. Lin Changfeng came from another world, and got a god-level job system at the beginning. He awakened the only hidden job--Undead Monarch! He obtained the monarch's power, and all the undead creatures under his power's control would get a tenfold boost. He obtained the god-level passive Undying Will, the undead are indestructible, and the king is immortal!