Is This Hero for Real?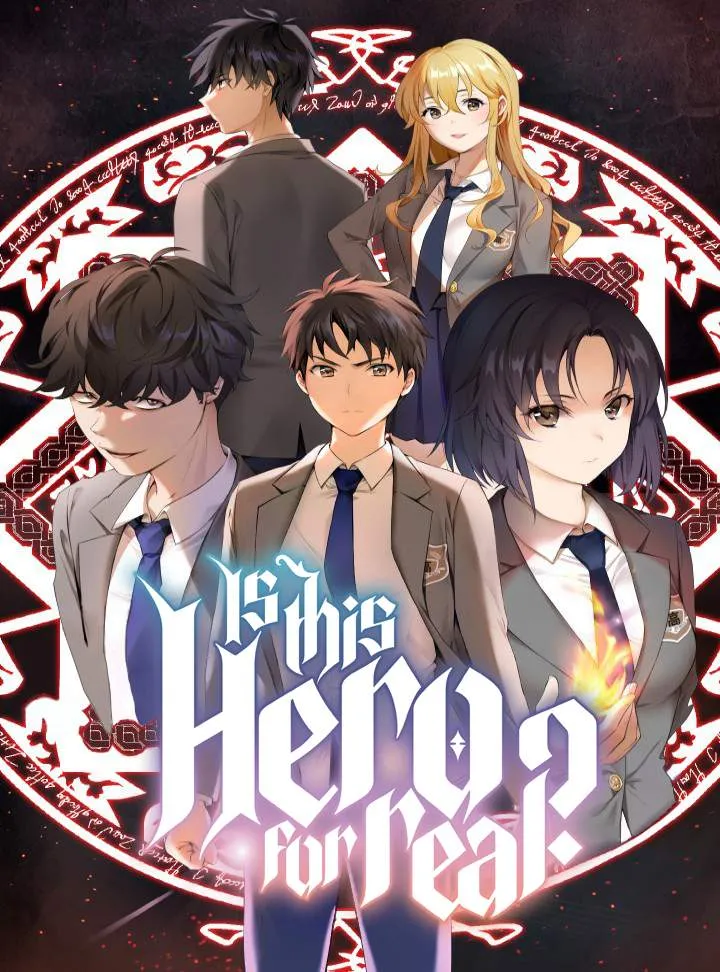 Chapters 96 Views 723531 Status Ongoing
Is This Hero for Real? is a Manga/Manhwa/Manhua in (English/Raw) language, Action series, english chapters have been translated and you can read them here. You are reading Is This Hero for Real? chapters on the fastest updating comic site. The Summary is

[From the author of FFF-Class Trashero] Is this hero for real? Until now, no hero like this has existed. Is this a hero, or a demon? Kang Han Soo was summoned to another world along with his classmates. They are amazed by the magic and the otherworld, but Han Soo just wants to go home as soon as possible. Why would he go on an adventure in another world and leave behind his comfortable and warm house…? The immortal that summoned him promised to send him back to his original world if he didn't have the will to help, and she teleports him somewhere… When he opened his eyes, it's still the other world! His friends are gone and there are monsters all around!! "The immortal deceived me…? "How will I get back home…?? "How will I survive here in the first place…???" A tear-jerker survival story of the hero (for now) Kang Han Soo!